Team Bikearena Zermatt
YOUR UNFORGETTABLE
MATTERHORN MOMENT,
OUR MISSION
TEAM BIKEARENA ZERMATT:
THE GUARDIANS OF YOUR ADRENALINE
We are a handful of passionate bikers, professional mechanics and enthusiastic sales people - the experts for your bike.
We are also there for you with our know-how in the areas of bike rental, workshop, suspension service and riding technique courses. One of our highlights is the professional bike set-up, tailored to your bike level.
We know the most awesome trails as well as the best routes in and around Zermatt and recommend tours to suit your taste. At what time of the day should you be on which mountain peak? Ask us!

Our bike mechanics, Marcus and Philipp, will take care of your bike from A to Z. In the sales department, Christian and Leonardo will help you find the perfect bike for you (with or without a motor). Lisa and Sally will be happy to organise your personal Matterhorn experience, from arrival to private guide with rental bike to accommodation. They can also tell you which mountain huts are open and where to get the best selfies with the Matterhorn.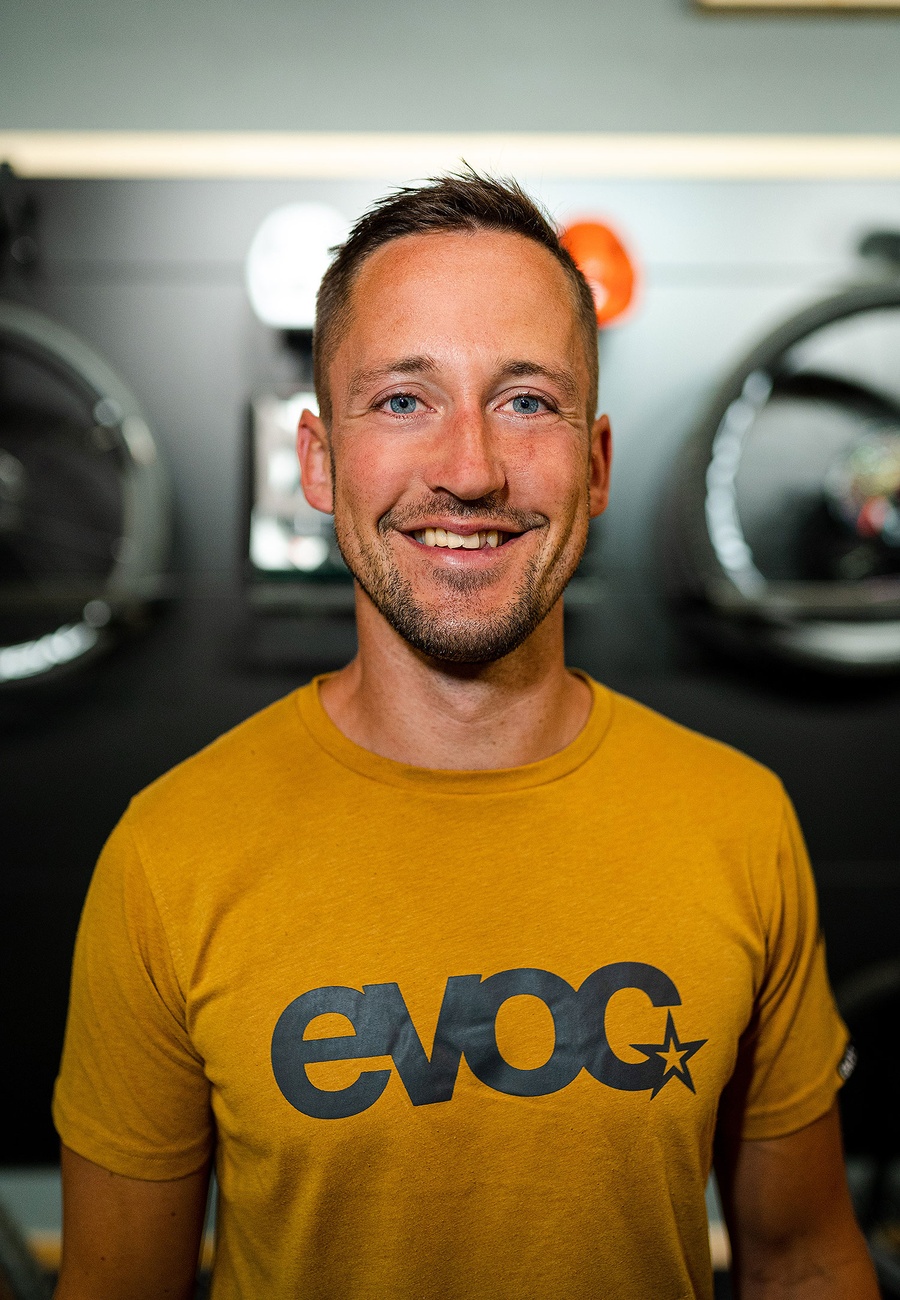 Boss
CHRIS
AKA gang leader
Hell Rider
Cuddly daddy with six pack
Lisa's Hero
Sky Blue
Doer not dreamer
Hairless legs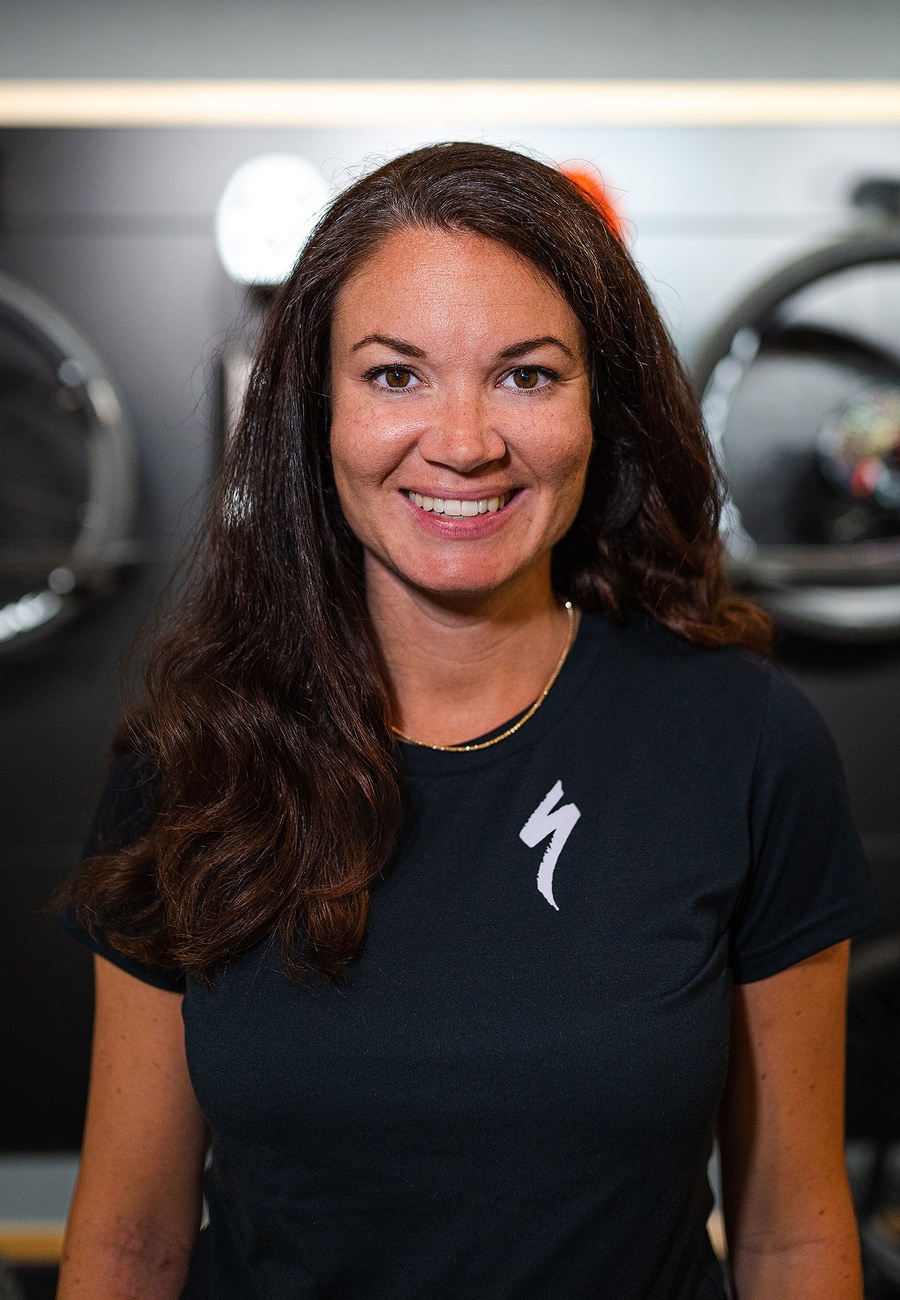 Boss
Lisa
aka Gang Trader
Knows the words
Think black and white, dream in colour
Pushes Chris
Radiant
Badass
Storming every peak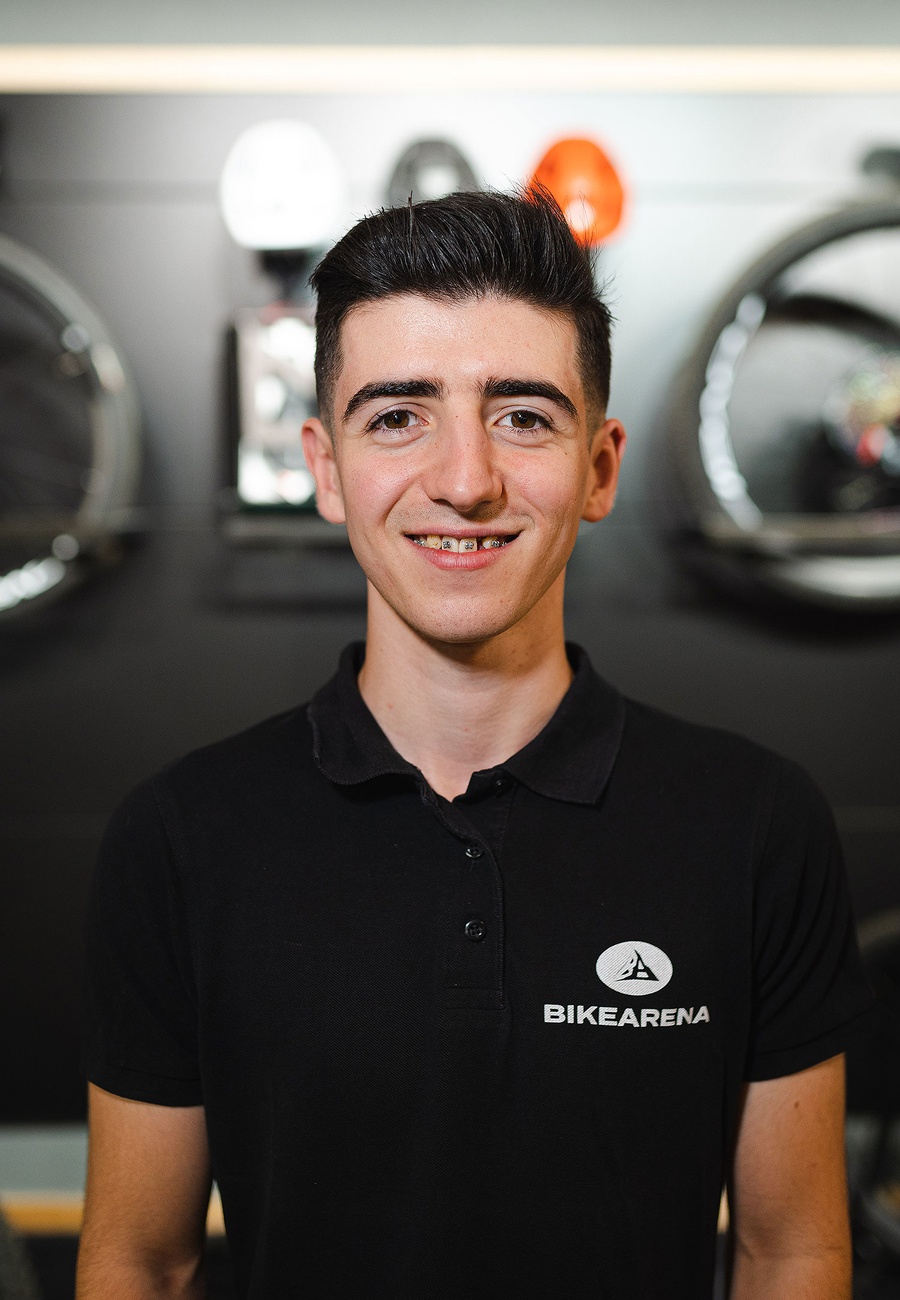 Consultant Shop & Rental
Leonardo
AKA Levo Leo
Switchback machine
Downhill monster
Pinky wonder
Wide tyres
Knows the trends
Restless mud rider
Salesman with heart and soul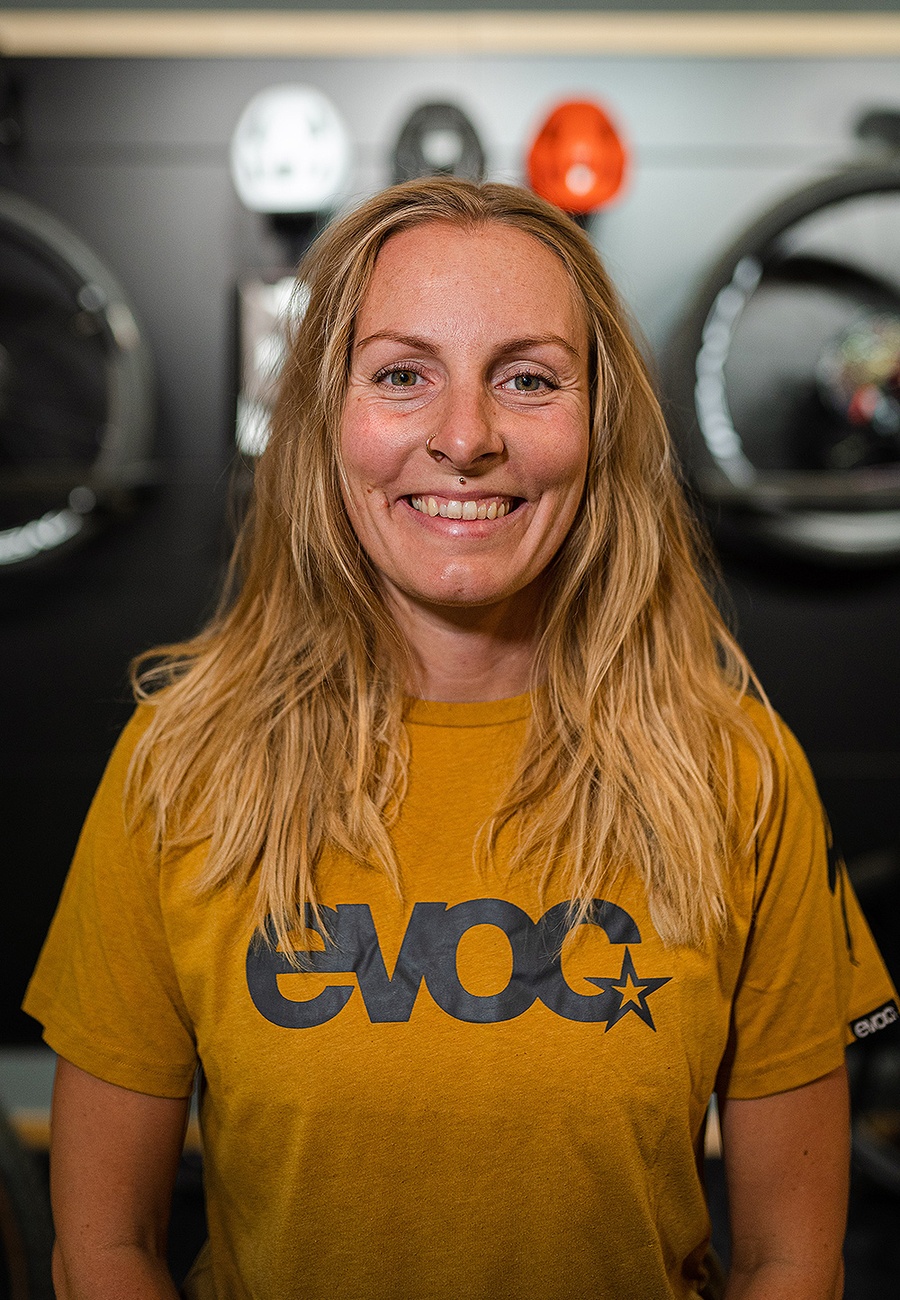 Consultant Shop & Rental
Sally
aka Shop Princess
Earlybird
Flowing with Rapp Men
Always on the move
Has the most beautiful bike
Ready for any break run
Arranges everything for you
Consultant Shop & Rental
Joris
AKA Holland
Doesn't know the term "bad mood"
Uphill and downhill master
Good adventure company
Always-shiny-bike owner
Hairbrush-collector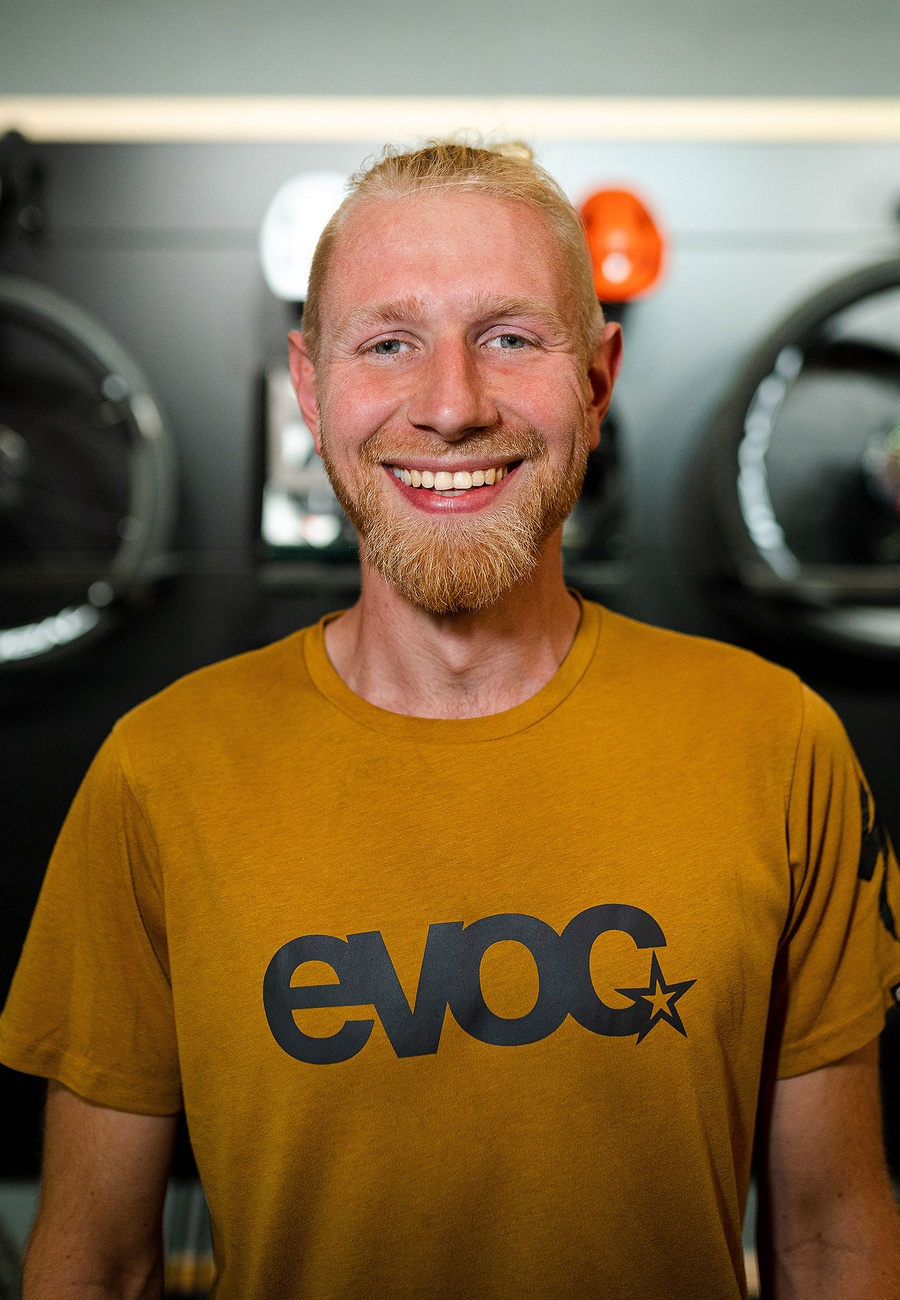 Workshop Leader
Marcus
AKA Bunny Hop Hipster
The laughter
Does anything for S...y
Giant leaps
Knows every screw by its first name
Makes your suspension smooth again
Has the most beautiful curls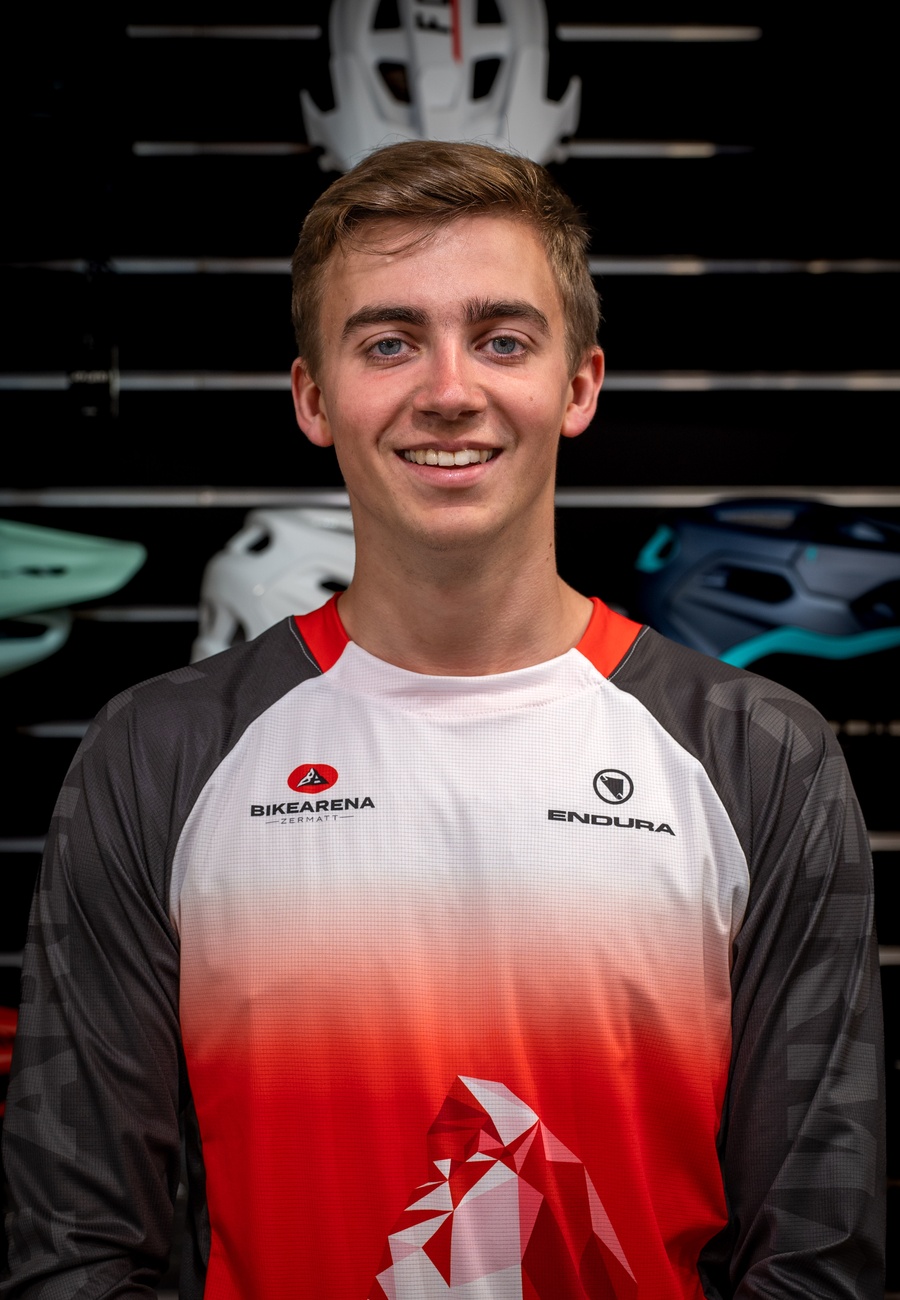 Mechaniker
Dominic
AKA Dome
His laugh is contagious
Passionate about lifts
Always ready to go downhill
A guarantee of fun and entertainment
His passion: anything with tires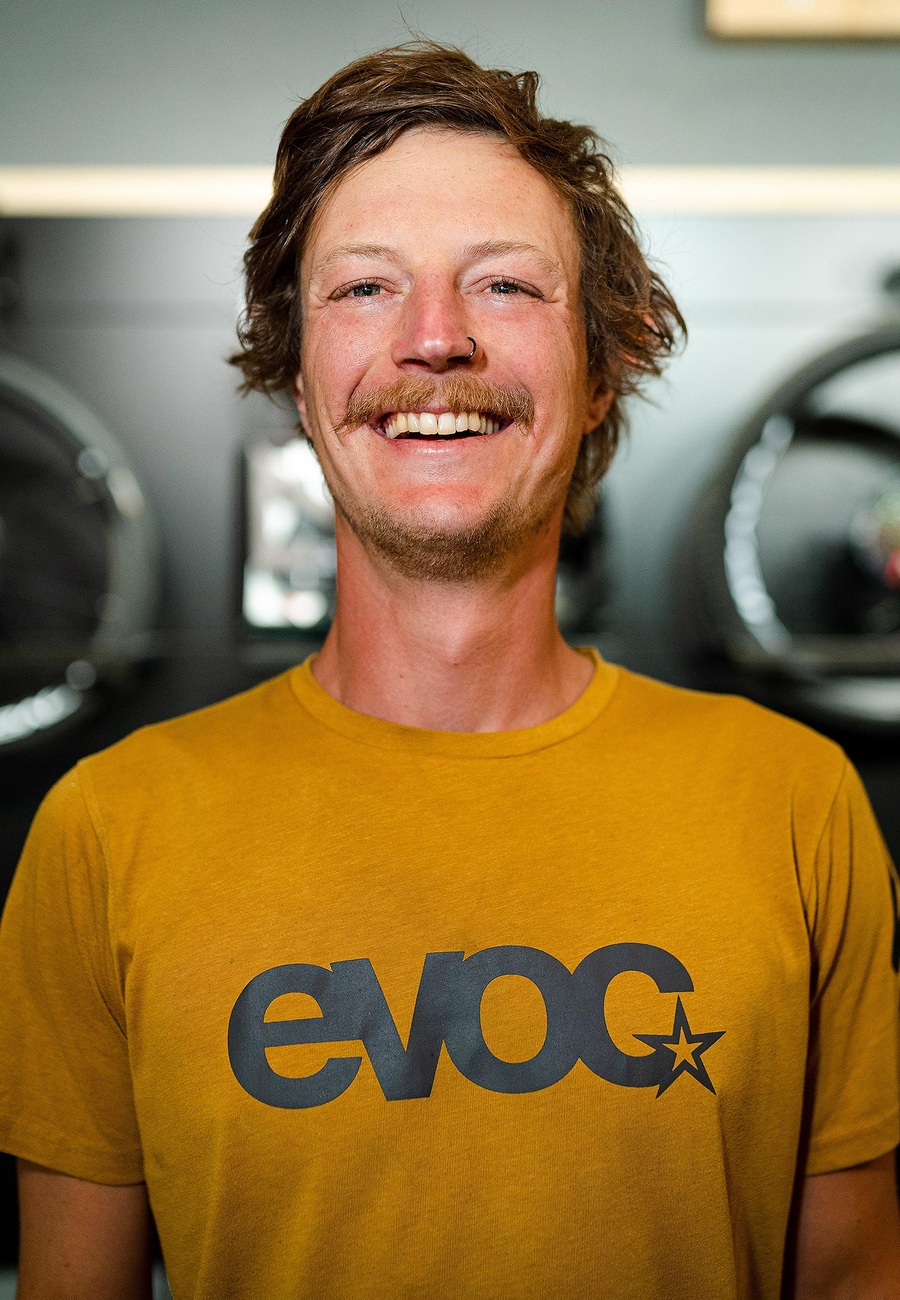 Photographer
Luka
aka Magic Paparazzo
Likes the dark lens
Laughs even in bed
Always faster
Early riser
Pulls through
Needs conditioner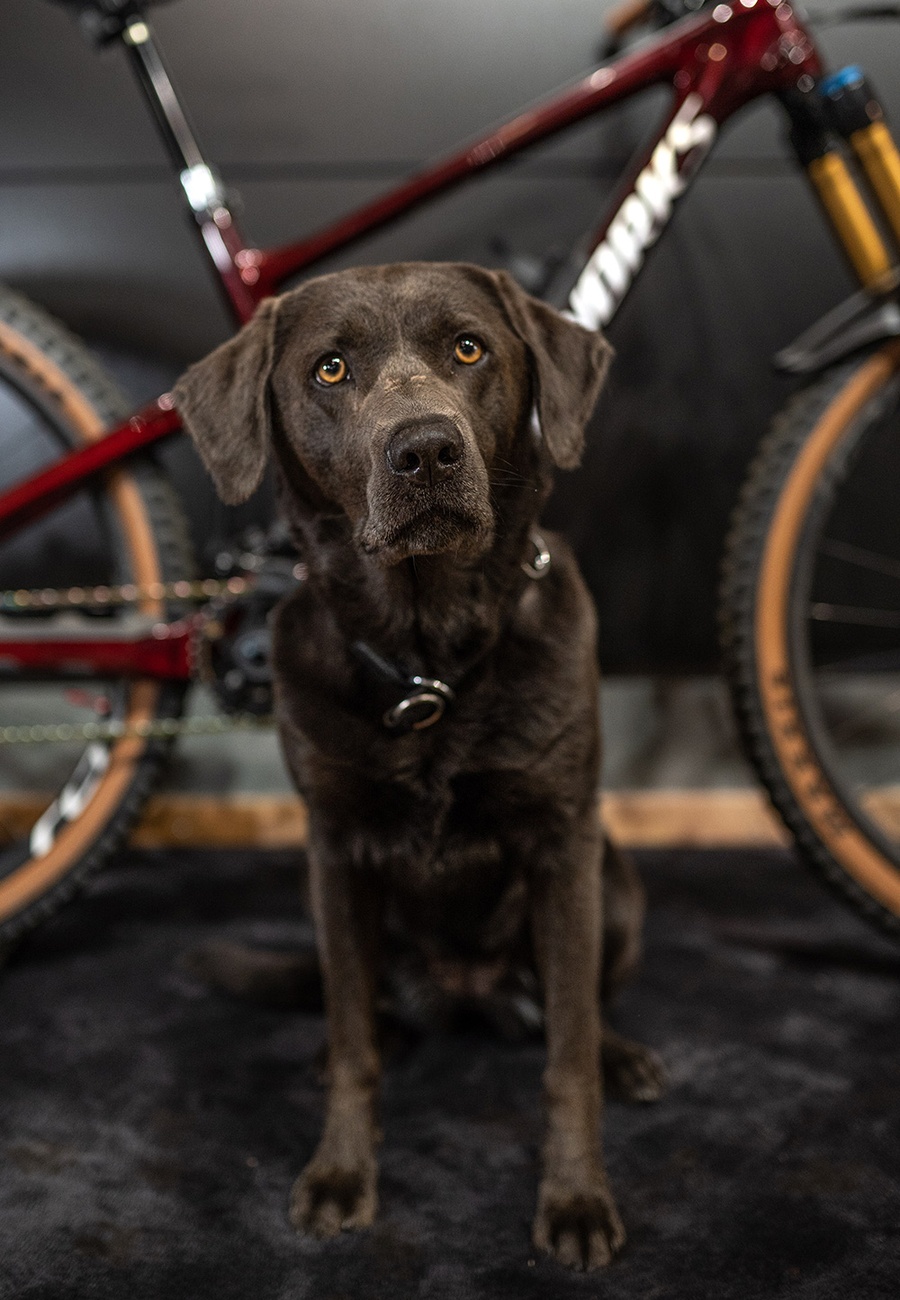 Specalforce unit
Havana
AKA Shop-Leader
Soon to be vegan
Has taste
Permanent friend
Sprint expert
The one with the look
Likes Heino